Commissioned Work
Some of these works are paid commissions, others were requested as donations to fundraisers for specific causes.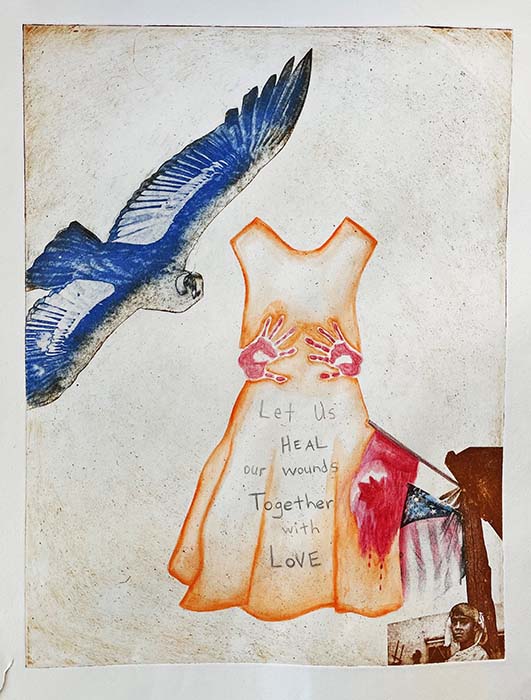 I recently collaged an old etching to create a mixed media piece that will be donated to support both the Orange Shirt Day about Indigenous people who were forced to leave their families and placed in oppressive "residential schools" and the Red Dress Movement representing the many thousands of Indigenous women and girls who have gone missing and/or been murdered.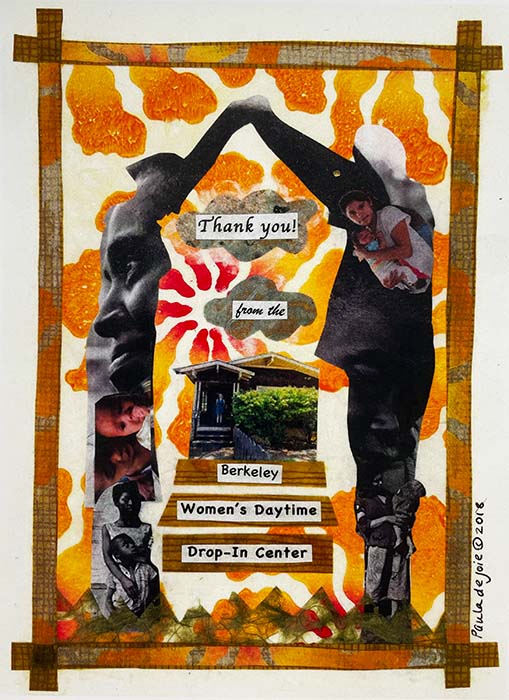 I collaged this card as a "thank you" for supporting a Berkeley shelter for women and children.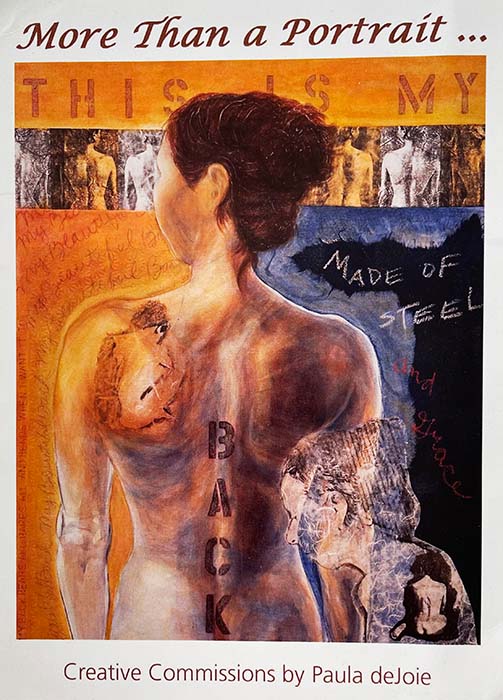 Several years ago, a dancer commissioned me to paint her beautiful back. This was my first time taking nude photos and I used them like a banner across the top. I then painted her figure and asked her for words describing how she felt about her back. The piece was shown in a gallery exhibit before the subject happily danced it home.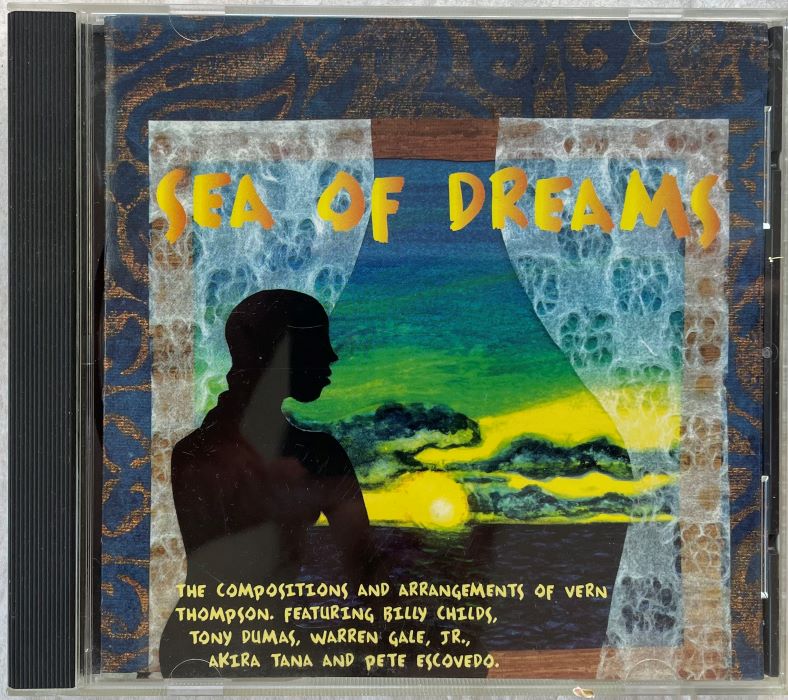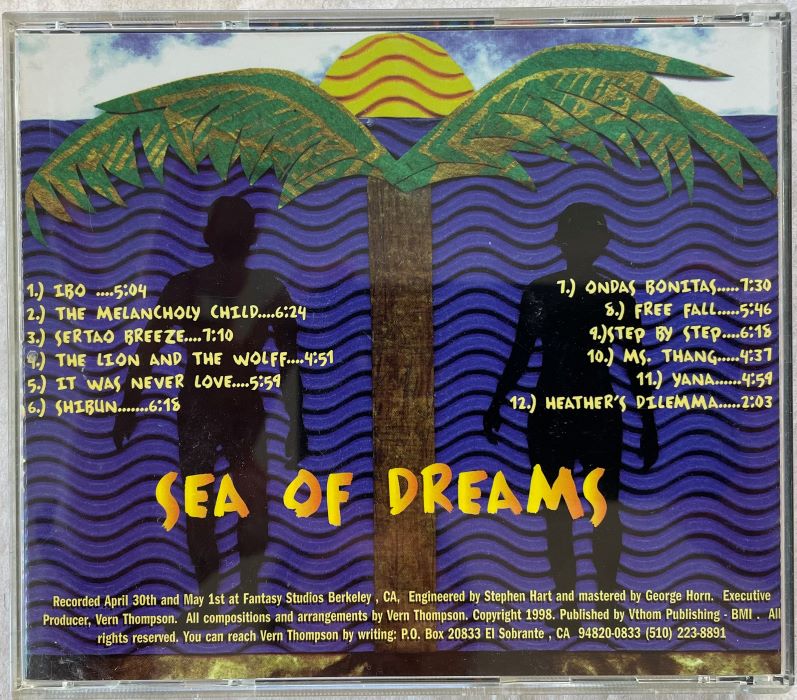 My very first commission was to create art for the front and back covers of an old friend's CD. I had my daughter sit in the window and drew her silhouette. I then added paint and handmade papers. It was very exciting to see my work out in the music world. Thanks, Vern!

For information regarding purchase or rental of Paula deJoie's art, please contact the artist directly.