I love to read…poetry, essays, novels, mysteries…books about spirituality, art and history. And I love to write…about all of the aforementioned topics and more. I'm presently working on a young adult novel that will ultimately be about empathy, something that is very much in need at present.
I'll post book recommendations here from time to time along with suggestions about music, videos and films.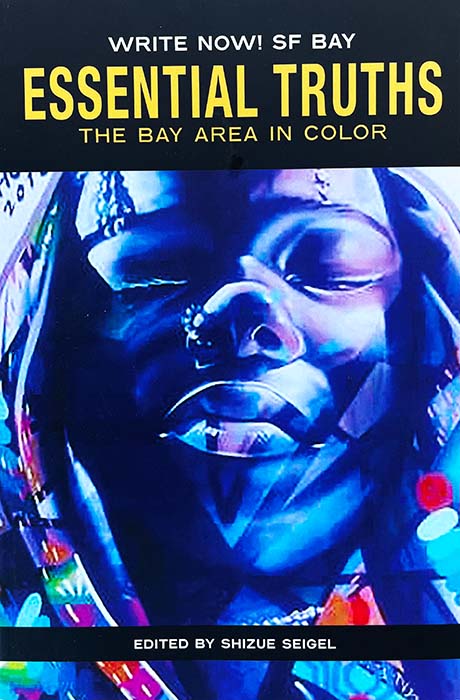 ESSENTIAL TRUTHS edited by Shizue Seigel
I am honored to have 3 of my paintings included in this book celebrating Bay Area writers and artists of color.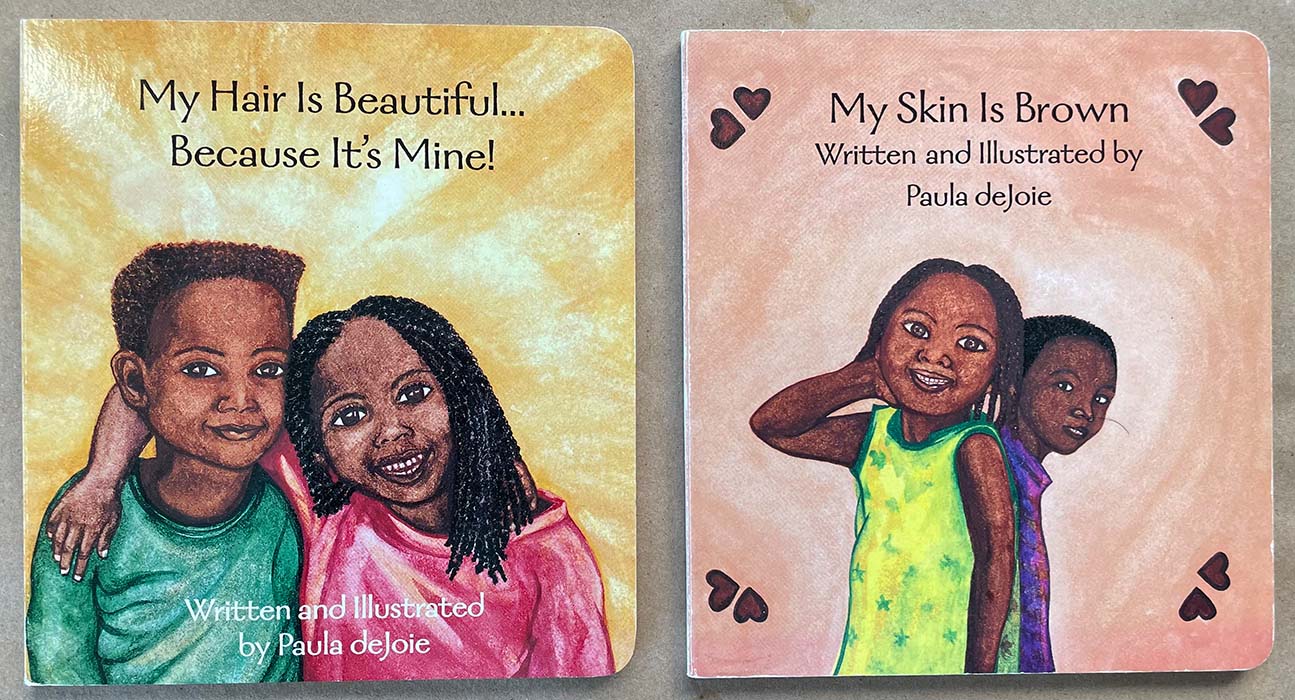 My Hair Is Beautiful Because It's Mine! and My Skin Is Brown
When my daughter was about 6 years old, she was playing princess with a neighbor who told her that she could not be the princess because she didn't have white skin and long blonde hair. They happened to be watching Princess Jasmine of Aladdin fame! I pointed out to our neighbor that my daughter had brown skin and wavy/curly hair just like Jasmine's. The little girl did a double take and said "Oh! Okay." Her comment – meant to limit my daughter's self-perception – had been automatic, based upon what she had been taught, not on the evidence right before her eyes. I have a healing card for that: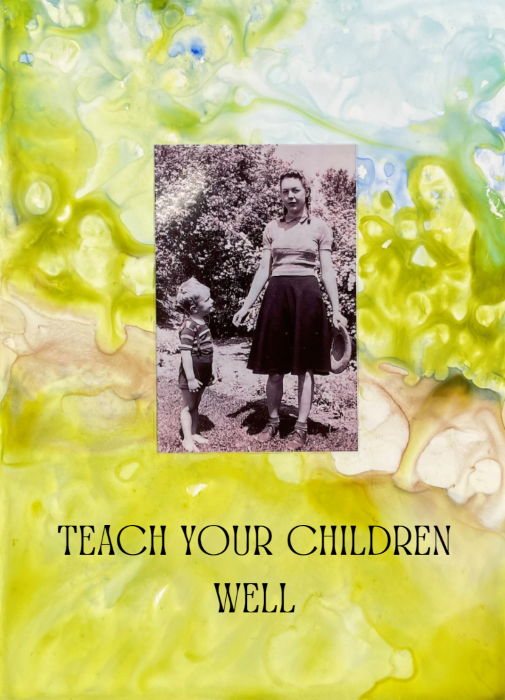 For information regarding purchase or rental of Paula deJoie's art, please contact the artist directly.